Power Speakers Unlimited
We are an entity established on the true example of how an idea takes shape. Formed in 2016, Power Speakers Unlimited was founded on the belief that public speaking is an essential life skill and that each individual is unique, has something to say, and wants to be heard. Through our K-12 year-round programs, faculty training workshops, leadership and entrepreneurship development courses, interview preparation classes, seasonal camps, and competitive youth events, PSU members are always on the pathway to success.


We believe that with the right opportunities, resources, and our specially designed public speaking programs and Speech-Toolkit, we can enhance and aid individuals in unleashing their speaking potential. We also offers certification tracks that tie together all student learning and present a unique opportunity for the youth to accelerate their potential.


In just a few short years, Power Speakers Unlimited has garnered both national and international recognition. From numerous awards achieved by our student members and recognitions received as an organization, PSU continues to break global barriers. Most recently, we've partnered with Aspiring Youth Academy, Junior Enterprises Global (JE Global), Girl Scouts, Young Entrepreneurs Institute (YEI) and more!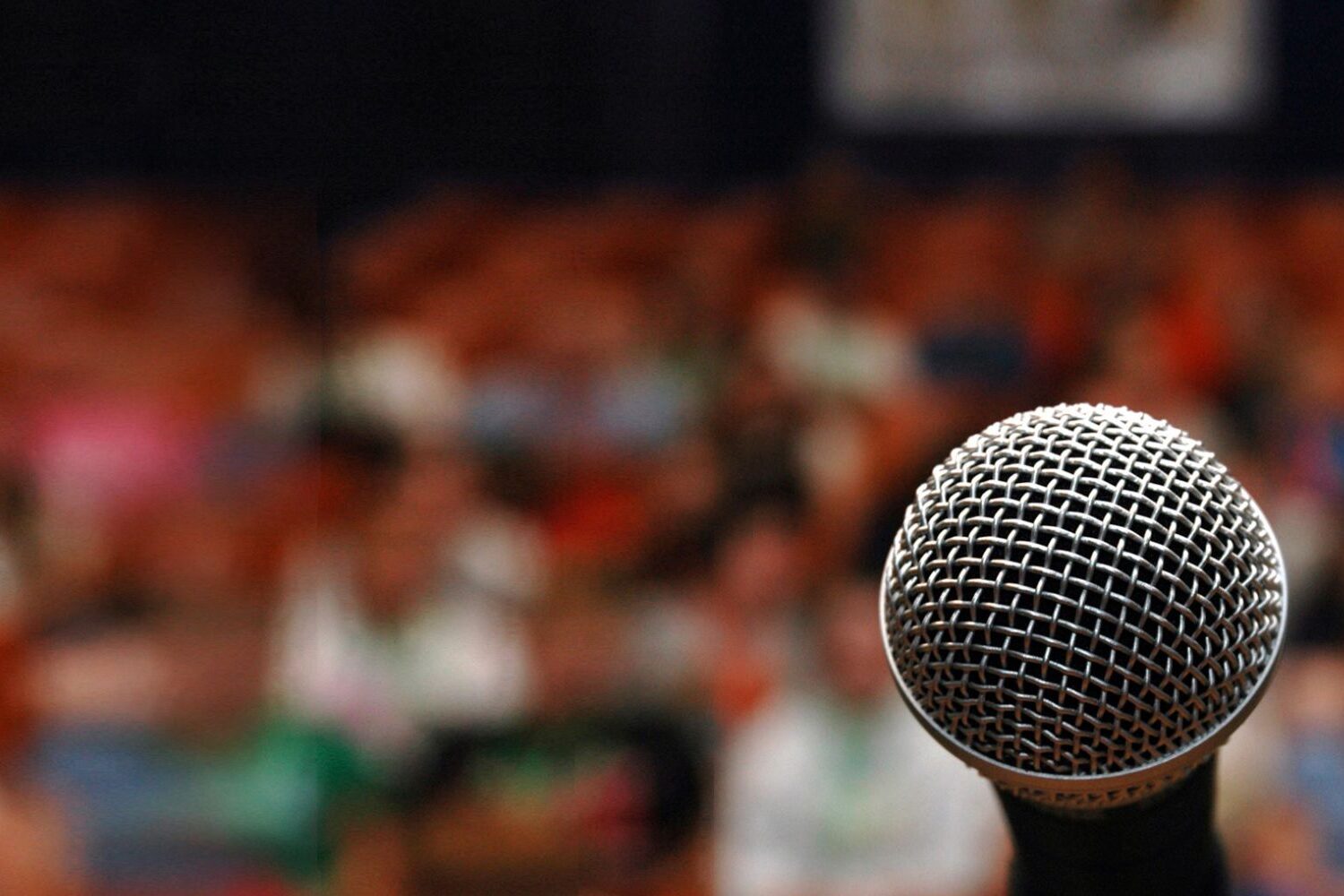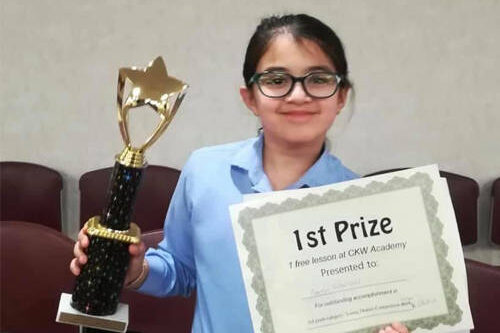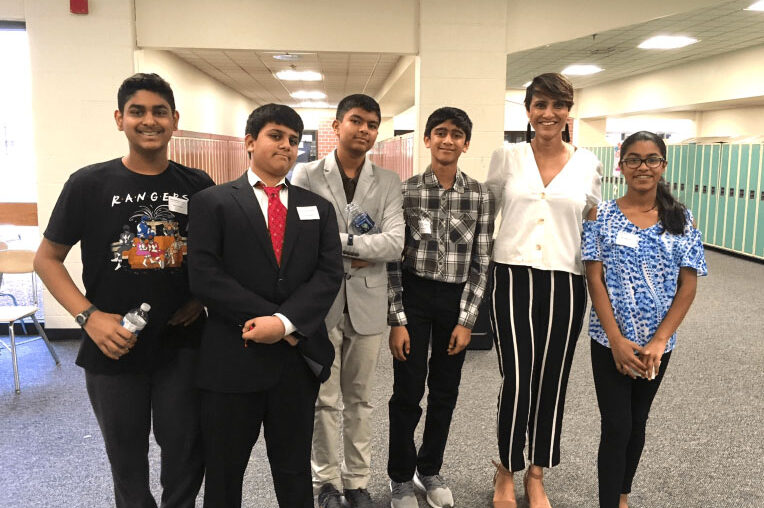 Taruna Ramani
TEDx Speaker Coach and Founder of
PowerSpeakersUnlimited (PSU)
Taruna Ramani is the Founder of Power Speakers Unlimited. Establishing the entity with a pure pursuit of passion and community, she has dedicated her entire career towards helping individuals find and unleash their voice. Taruna has worked with both adults and the youth throughout her 20+ years of teaching and has trained over 500 students.


"I treat this as a great achievement because I feel I was able to make a difference in the lives of over 500 kids who will grow to be confident speakers no matter whatever career they may make for themselves."


With students ranging from 5-18 year olds, under Taruna's guidance, they have won many accolades and awards at local, district and national levels. Roughly 75+ awards have been won by her students to date. Her efforts with mature audiences also do not go unnoticed as her trainees have gone on to receive corporate promotions, land interviews and secure jobs, unleash their acting skills and more!


Taruna believes in empowering every individual in expanding their capabilities, building their confidence and accelerating their success. After battling cancer, she turned to give her time to society and share her skills and passions with her community. She is both a public speaker and teacher who has taken part in several speaking events across the world. With gifted time and dedication, she has made Power Speakers Unlimited a true showcase of talent and discipline, and everything that it is today.
We at Power Speakers Unlimited

are thrilled to announce that our founder


Taruna Ramani is now the Speaker Coach for "TEDx Rutgers Camden".
Our Team
Our team possess a variety of strengths that contribute to the success of their team. These strengths may include leadership skills, effective communication, problem-solving abilities, adaptability, creativity, technical expertise, and strong interpersonal skills.