KinderPrime Program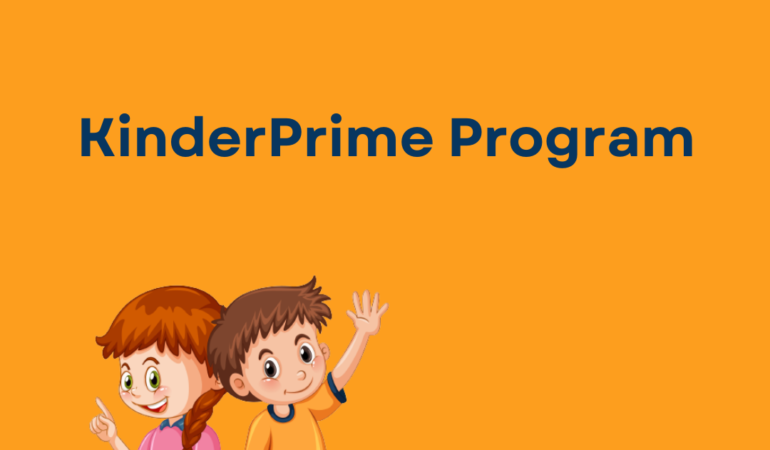 Body language
Voice inflection
Sentence structure
Speech structure
Story building
Speech delivery
Critical thinking
Creative drama
Overview:
Our KinderPrime Program is designed with great thought and consideration for our youngest group of students from kindergarten through second grade. You may wonder what a 5-year-old would be able to do in public speaking, but at Power Speakers Unlimited, we celebrate the limitlessness of a child's mind. Starting at a young age, we develop these young minds and channel their thinking through our age-appropriate and well-developed curriculum that includes confidence-building activities for students to help them articulate their thoughts and opinions.
Course Outline:
Our year-round program focuses on developing skills that can be used both inside and outside the classroom. We focus on key skills used to build a healthy foundation for public speaking. Our KinderPrime curriculum teaches students about the basics of speech, enabling them to transition into capable speakers by the end of the curriculum.
Methodology:
Power Speakers Unlimited uses a combination of individual, partner, and group activities to introduce and reiterate the age-appropriate tools of public speaking in classrooms, and we fine-tune it through practice.
Teacher Student ratio: 1:10
Duration: 1 hour a week/year-round